WEDDING & ENGAGEMENT
It's your wedding day! Or maybe you're one of those people who like to plan a year in advance? However you like to do it, your wedding is unique to you and as such, your package will be tailor suited for you. I love shooting weddings because everyone is simply so happy! (The food is pretty good as well). This makes for great photographs both candid and posed.
All packages come with a private photo session. This is the time for you to shine! Throughout the day I will be documenting preparations, interactions, guests and of course all the little details. But come portrait time, it's time to go all out! We'll go for the classic 'must get' family and private photos then if you're feeling up to it, some modern 'arty' shots may be in order. In the end, if you're having fun then the photos will look nothing less than great!
---
I like to keep things simple.
Pick your coverage options, ranging from just 4 hours to an entire day.

Choose extras and add-ons. Or dont. It's up to you.

Sit back and enjoy!
Wedding Packages start at $1400 and Engagment Packages from $380.
Check now to see if your date is still available and we'll get talking!
What should you expect to receive after your big day?
After a few 'teasers' while your photos are processed, all of your images will be delivered digitally. Your images will also be uploaded to a private online gallery where you will be able to download and share images so friends and family can look too.
Of course, while all this social media work is happening, I'll be busy at work designing your photo album! Don't worry, you will have the ability to proof the design online before I send it to the workshop to be crafted.
6-8 weeks later, you'll get a knock on the door with a friendly courier delivering all your images and albums. Simple as that!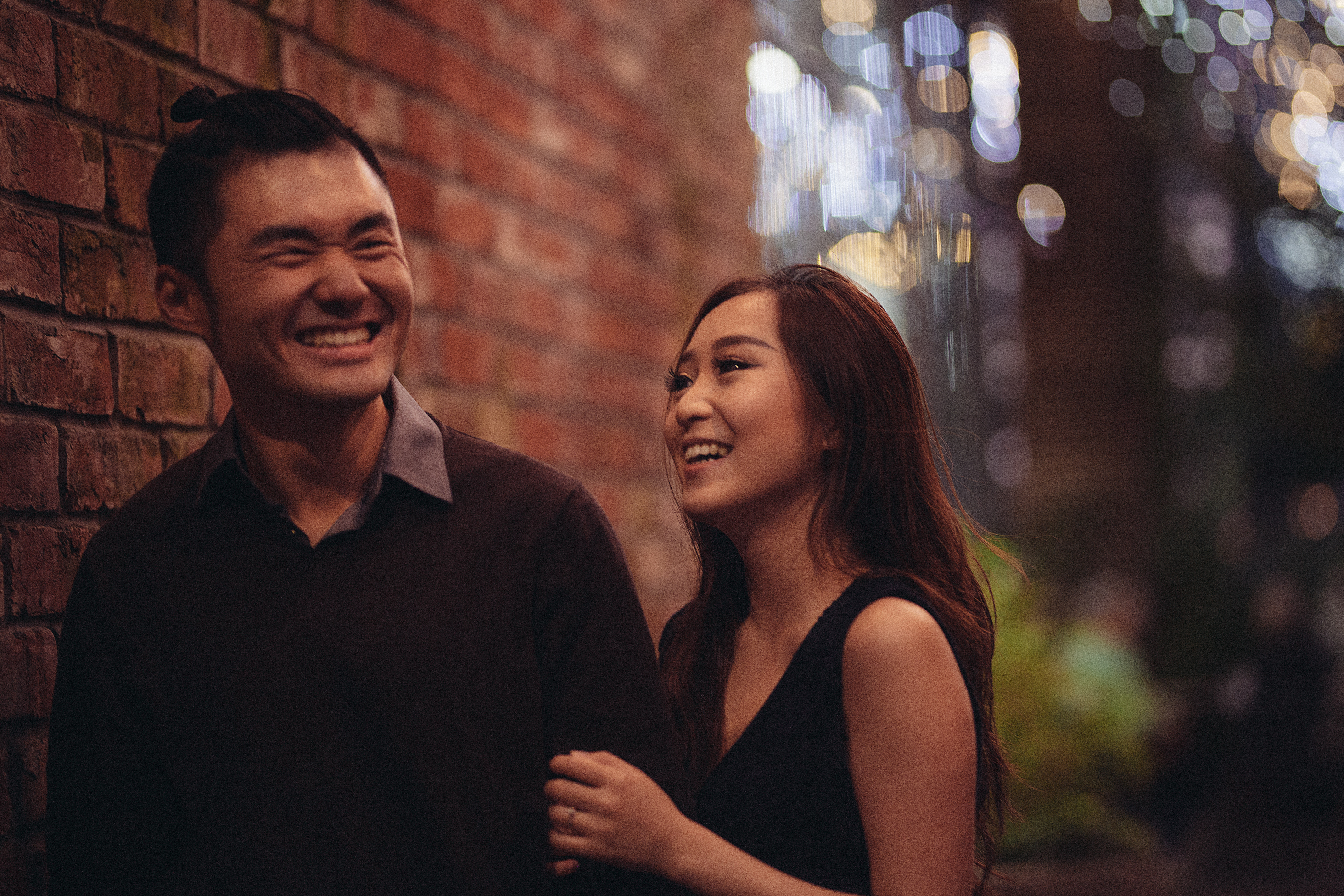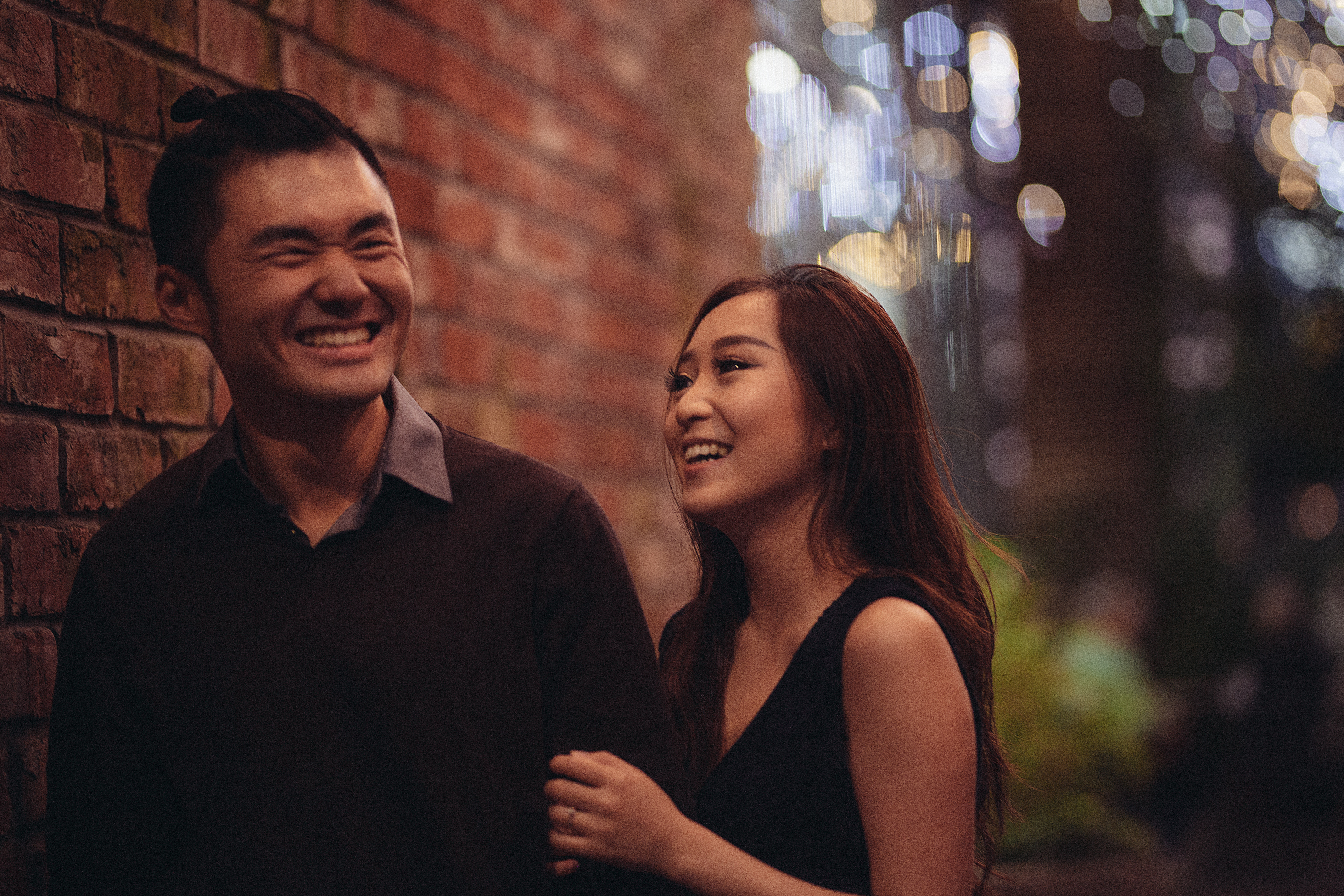 You've come this far so what's the next step?
Shoot me a message or call me and let's get talking. I'm happy to answer any questions that you may have.
I look forward to working with you!